Voiceover Acting School | Voice over Acting Classes
48 Hour Voiceover Bootcamp | Master Class & Demo Reel Workshop
Experience Milne Acting Studio's cutting edge acting system "In The Nouns". Use the power of your thoughts, make your strongest choices, amplify yourself, and ignite your performances and career.
The ultimate Film and TV weekend intensive. For Beginner, Intermediate and Advanced Actors. The 48 Hour Acting Bootcamp guides you through many phases of creating character and playing the role. You're given a series of homework assignments, a challenging inspiring introduction to the weekend at the orientation then a marathon of evocative exercises in class on day one. Our immersive acting workshop is designed to help you create and deliver your most vivid and compelling performances. Your work is professionally captured in studio at the height of your performance, providing a strong new addition to your demo reel. Or a stand alone showcase of your work.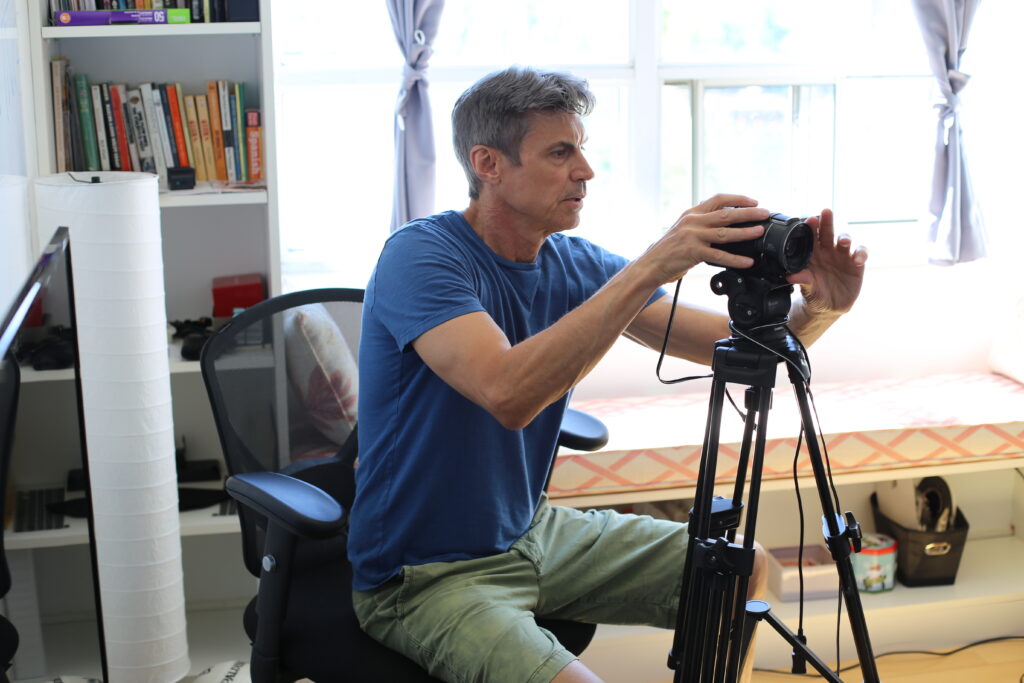 48 Hour Voiceover Bootcamp
Voice-over Bootcamp | Video Game Intensive | Spring 2023
Voice Over Workshops Toronto
A Comprehensive and Engaging Voiceover Bootcamp for Newcomers to the Craft from the comfort of your home on zoom.
Whether you write it as Voice Over, Voice-Over, or Voiceover, VO is a rapidly growing industry that interacts with many other massive industries such as Advertising, Education, and Entertainment - just to name a few.
With a strong focus on Immersive Career Guidance and Necessary Foundations of Voiceover, this 48hr bootcamp is your crash course on how to NOT do it wrong.
With expert knowledge of the business from two working industry professionals, our aim is to set you on a track to success by giving you the tangible tools you need to become independent and competitive in the biz.
Learn how to properly build your home set-up, figure out what a DAW is and how to use it, and hone both your audio-technical and acting skills to get taken seriously and be remembered when you submit a voice audition.
Students will be given 1 week prior to the workshop to do Exercise 1, and Exercise 2. Feedback will be given on Exercise 2, and students will have the chance to re-submit for final thoughts up to one week after the bootcamp, should they choose to.
Exercise 1 - Building Your Setup
Alongside the help of a comprehensive package made to educate students on each piece of equipment needed to build a home studio, you will (theoretically) build your realistic home setup.
Exercise 2 - Practice Submission
Students are asked to complete provided reading on all different genres of VO, and will have the opportunity to submit "self-tapes" from their top two genres for detailed feedback from coaches. This is an opportunity to get constructive feedback from 2 industry professionals and receive individual assessments on next steps.


Students will have up to two weeks after the workshop to complete their final submissions, at which point we will give final thoughts and recommendations on next steps in the form of an email. This advice is personal to each student and will vary depending on each participant's unique sound, skillset, and experience level.
STUDENTS RECEIVE
Extensive Structured Homework
15+ Hours Intensive Coaching
Constructive Feedback from 2 Industry Professionals
Individual Assessments on Next Steps
A Package of Tools and Information for Future Reference and Continued Learning
Gain the knowledge you need to create a professional voiceover production workspace so you get the most out of your home-based; virtual training, auditioning and production work.
Greg Allen Voiceover Demos
Up to two weeks after the workshop (when we've received the last round of self tapes from students) we will give students individual final thoughts and recommendations on next steps in the form of an email. This advice is personal to each student and will vary depending on each participant's unique sound, skillset, and experience level.
DAY ONE - ORIENTATION & Training
Let's Talk Tech + PERGE Intro Seminars
Breaking down your digital audio workspace, and your physical audio workspace
What to buy, what NOT to buy, and where to set it up
Setting up your DAW, and connecting your interface
Gauging your noise floor - is your space quiet enough?
Basic editing tips and tricks to learn on your DAW
Exporting/Bouncing
And more…
PERGE is an acting technique developed by Brad Milne that shows you how to use the power of your thoughts to make your strongest choices, get out of your head, and ignite your performance. By answering five key questions in areas students will learn to create a specific and dimensional point of view for their characters.
Premise Emotion Relationship Goals Environment
Read. Think. Choose. Act.
What voice actors need to be building on as well as standard acting techniques
Mic Etiquette, and the proximity effect
Putting the character in the body within the space
Visualization techniques; the importance of your invisible scene + scene partner(s)
Q+A to end the night
Character Development Exercise Session
We'll start with a conversation on the actor's character building process and running through useful vocal warmups, before moving into working one on one with students to apply these techniques to animation sides.
Lunch Break
DAY ONe PM - TRAINING
Commercial Development Exercise Session
We will spend the first part of the lesson with a crash course in breaking down commercial copy, and talking about the importance of being able to work in the commercial field as well as fields such as animated/videogame/dubbing/audiobook genres - which are generally regarded as the more artistic fields.
The second part of this lesson will be running through commercial copy and applying techniques.
DAY Two AM - TRAINING DAY 2
Mock Auditioning Exercises

Students will have the chance to go through the motions of an actual voice over audition from home in both commercial and animation genres.
Commercial Mock-Audition - Students receive the same copy, and by the end we decide who "books it".
Animation Mock-Audition - Students receive a character to audition for, selected specifically for them and their strengths. As in the real world, everyone is contacted privately (over zoom) if they've gotten a "callback".
Students will have a chance to get redirects in the room and be pushed to take feedback and make quick adjustments live. This will give them an accurate view of how quickly auditions move when you are in the room where it happens!
DAY two PM - TRAINING DAY 2
Right Steps, Right Order Seminar
It is really easy for students to get excited about this career - believe us, we know! That being said, we want to make sure you're not getting too ahead of yourselves. The work that you showcase represents who you are as a voice actor. Agents, casting directors, and potential clients need to see the best of you, so we'll talk about how to get there.
We'll cover things like:
Debunking Common Voiceover Myths and Misinformation
Vocal Health + Exercises to add to your 'tool box'
Finding your sound + specialties
When you're ready to think about demos
Networking + CRM's
Finding work - where to find it and how to reach out
What a submission package with an agent looks like and what you need to build one
Union vs. Non-Union
Opening the floor to final questions + takeaways
Course Materials Included:
Exercise Reading 1 - Booth Equipment Study
Exercise Reading 2 - Voiceover Genre Study
Master VO Term Sheet
References: Great Minds in VO (Engineers, Coaches, Voice Actors, Podcasts, etc.)
Further Booth Examples
Rate Setting Guides
Character Placement Study
Level I is for actors new to Milne Studio and early in their acting journey who are seeking a weekend immersion to get thoroughly introduced to our training along with getting a strong monologue demo reel of your work. You'll be challenged to stay focused, take risks, explore your own emotional depths, and have great fun connecting with yourself and the other actors.
Level II is for actors that have either: attended our Level I bootcamp, or our Level I & II classes, or have an existing demo reel that showcases your strongest work. This bootcamp immerses you into compelling high stakes scene work, we pick up where we left off in Level I and drive your character and role creation to new heights.
This unique acting master class and demo reel scene study workshop will strengthen your character preparation, boost auditioning skills, and elevate your film and television acting overall. Your monologue for level I or scene for level II is then worked on throughout the 48 Hour Acting Bootcamp workshop and coached, directed, and produced for your acting demo reel.
Saturday – 10:30 AM to 5:00 PM
Interpretation
A comprehensive and in-depth investigation into Milne's technique, PERGE; helping you effectively breakdown scripts, giving you stronger role prep and improved audition skills. We'll apply precise interpretive steps adding dimension to your roles.

Foundation
You'll engage in breathing, energy, voice, movement, interpersonal connection, improvisation, storytelling, monologues, scene study and performance exercises. By the end of the day you'll be immersed in character and ready to play the role, with residue of the day's work present until the next morning. Applying best practices greatly improves both acting and performance ability.
Sunday – 10:30 AM to 5:00 PM
The Set – The day starts with a brief warm up (foundation and interpretation exercises) and discussion about pacing through a shoot day. Learning to connect and reconnect with your role is essential. In character and ready to play the role you'll move into our on-camera environment. While directors love it when actors hit it on the first take, we're often called upon to repeat a scene or parts of a scene several times for coverage. Actors have to be ready.
The Performance – Time to step into the ring. Like any sport or engagement, proper preparation is critical to your success. The same applies in acting: we must precisely prepare for the part, make the focus of the work the back, front, top, bottom and all the sides of the role, then trust that we can let the prep go and live in the present, breathing quietly in our bodies on screen. Your performance will be professionally shot then mastered and delivered to you via Vimeo.
Please review our studio policy page to familiarize yourself with out policies and code of conduct that help maintain a high level of professionalism for your training and a safe space for you to explore your art. Policy Page.
Click the link below and fill out the form
Receive an immersive and comprehensive homework assignment
Choose a role the best suits your type and acting development
Interact with your coach in advance of bootcamp
---
Bootcamp enrollment blurb here
15 Hours of comprehensive coaching
Experience emotionally engaging exercises
Connect truth and immagination to your role
Get a great demo reel scene
---
Whether you're staring out, already on the acting journey, or you're an advance Whether you're staring out, already on the acting journey, or you're an advanced he acting journey, or you're an advanced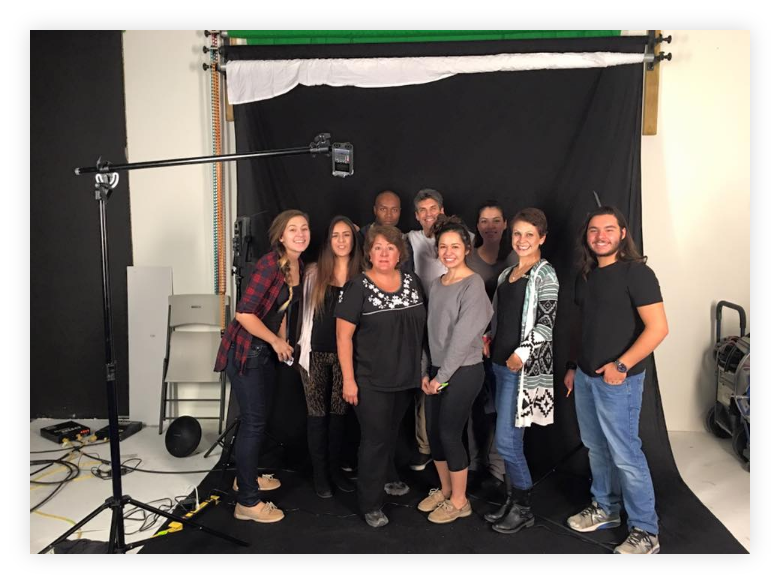 Whether you're staring out, already on the acting journey, or you're an advance Whether you're staring out, already on the acting journey, or you're an advanced he acting journey, or you're an advanced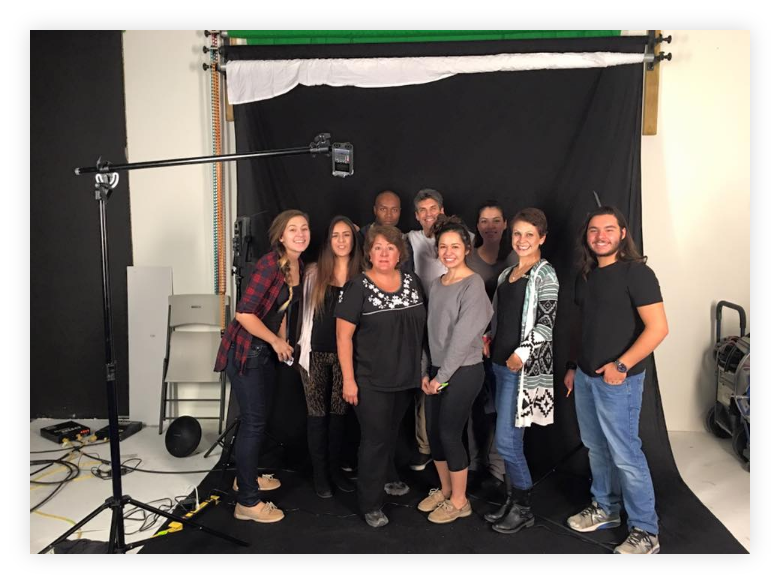 Whether you're staring out, already on the acting journey, or you're an advance Whether you're staring out, already on the acting journey, or you're an advanced he acting journey, or you're an advanced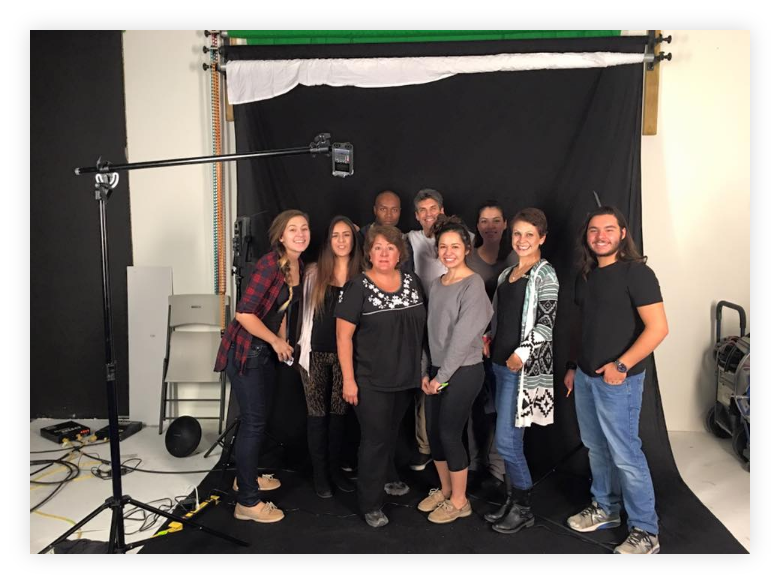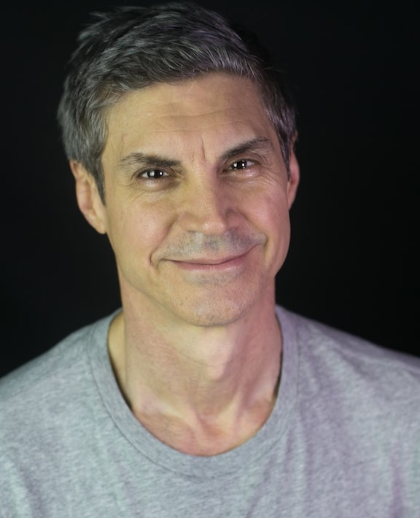 Brad Milne
Head Coach & Founder
Led by Brad Milne, whom helped cultivate and launch the careers of more than 100 actors through the 1300+ acting classes he has given to 1200+ actors in just the past 7 years. Milne Studio's. Brad Milne is the founder and lead instructor at Milne Studio and the Toronto Acting School. His keen eye for spotting and cultivating talent comes from his 300+ career projects as an actor and creator, and having coached over 2000 actors in over 2000 of his various school and studio classes. Actor, entrepreneur, producer, director and coach with 275+ Acting assignments in the past 30 years coupled with 20 successful years experience as an acting coach. Overseeing the day to day operations at Milne Studio and Toronto Acting School, he has worked from concept to completion on feature films, TV-Pilots, commercial campaigns, corporate video libraries and more. His coaching of others started in sports as a teen when he guided freestyle skiers to championship levels through his training camps. Less than a decade later and after acquiring his own title of Canadian National Amateur Champion in his freestyle skiing discipline he applied his coaching skills to business where he helped foster success for individuals and companies of all sizes through sales, business development and strategic consulting. From these combined experiences Brad brings a holistic understanding of the artistic and entrepreneurial aspects of the acting career and it's intricate craft.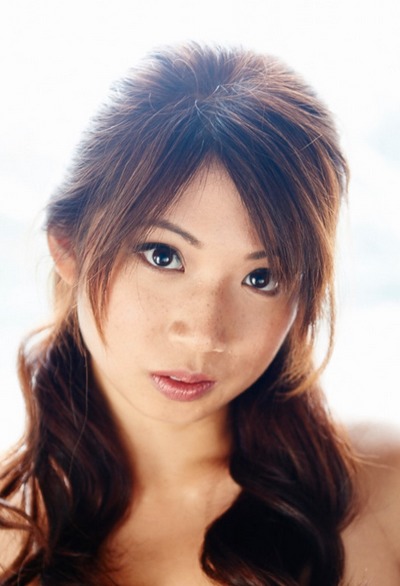 All of the criteria I look for in a solid studio.
I've attended many acting schools throughout my life, and it's always a mixed bag when you try a new place– is it going to be a great place to learn? Will I take away real practical skills? Will the environment be safe and respectful? I found Milne Studios through Google, and had all of these questions before I attended. I can confidently say that all of the criteria I look for in a solid studio are here. There are options for in-person and online classes so students are able to learn in the most comfortable way possible for them. Those newer to acting will appreciate the gentle but informed guidance of teachers who do not shy away from technique based exercises too often ignored by film and television schools. Those who have been in the game longer will appreciate the reconnection with fundamentals we so often forget, in addition to the kind of screen training we're used to. Advanced classes are an opportunity to keep your camera skills sharp, and make new discoveries. If you're already a professional, then this is a great place to keep active. If, like me, your life is a bit too busy at the moment for regular classes, then the private coaching option is a wonderful opportunity to explore your craft and keep sharp.
Amanda Joy / Actor, Writer, Producer, Show Runner..
---